Summer photo shoot with SIX pugs!!
That's right - SIX of these cute little pugs running around everywhere.
The two models are Karen and Tarah! They were SO awesome!
The pugs were all rescue dogs from the Arizona pug rescue site, APARN.
Check it out: http://www.arizonapugrescue.com/
Tarah and Karen...
Karen...
This pug was in heaven!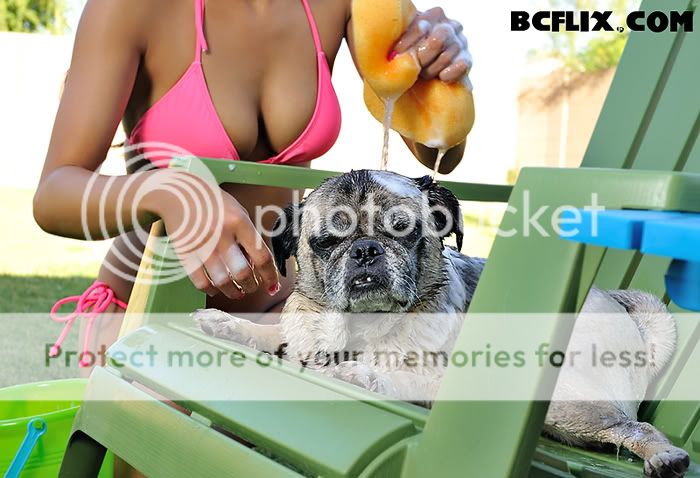 And Tarah...
These two pugs were Sarah's. Thanks for the help Sarah!